A World of play based learning
Learners Bridge is an online discovery platform for age-appropriate learning outcome based toys and games.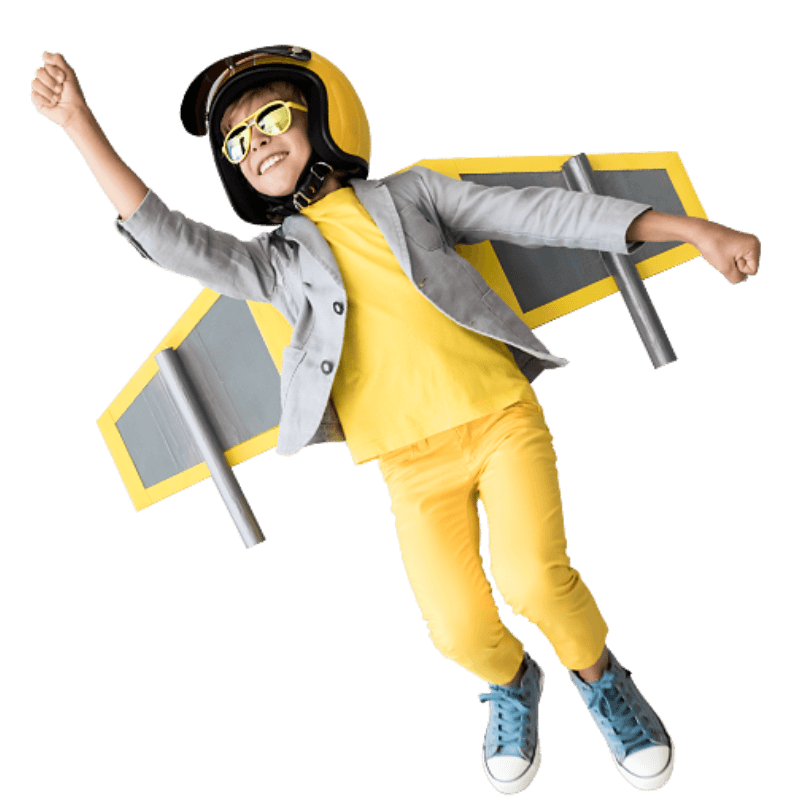 The seed of this Venture was implanted when we were blessed with our bundle of joy.
We became fascinated with the idea of discovering a child's world through every mothers eyes.
Have you ever experienced the excitement of a kid in a candyland or a toyland, it may sound crazy, but we wanted to explore exactly something similar to it to attract our little but growing munchkins by giving them fun and new ideas to explore and grow logically.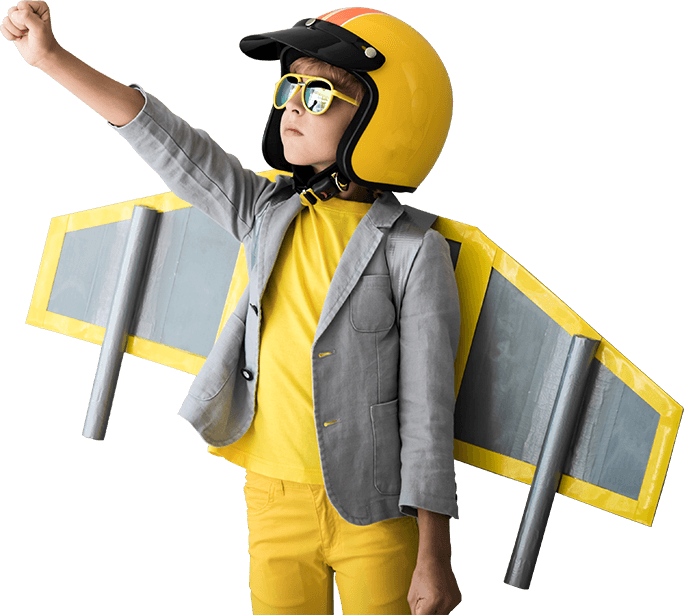 Flat 50 Rs OFF on your First Purchase, Use code FIRSTBUY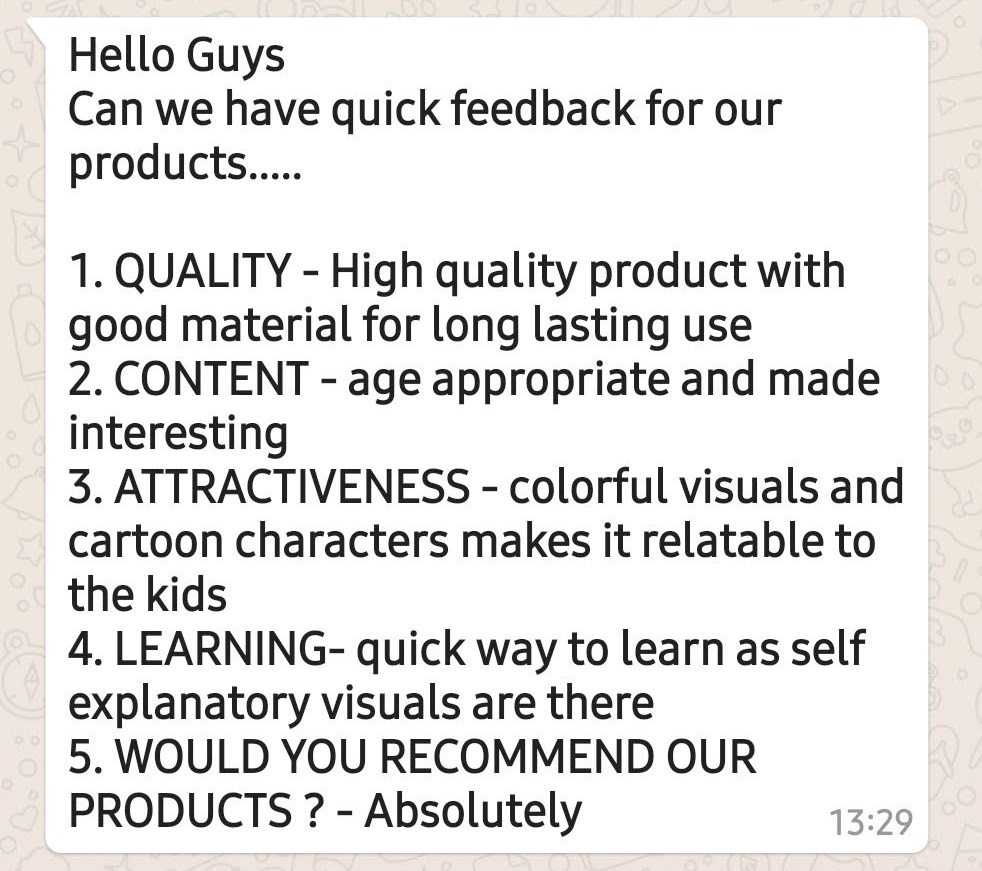 Aashi
Krisha

Dhrumal

Fiona

Riya