Curated With Love | Proudly Made In India | Let's Live A Charmed Life
We Are Your Favourite, Online Store.
The seed of this Venture was implanted when we were blessed with our bundle of joy.
We became fascinated with the idea of discovering a child's world through every mothers eyes. 
Have you ever experienced the excitement of a kid in a candyland or a toyland, it may sound crazy, but we wanted to explore exactly something similar to it to attract our little but growing munchkins by giving them fun and new ideas to explore and grow logically.
It's a saying that 90% of the brain development happens before the age of 6. Hence early and logical childhood is a key to a flying start for every little Einstein.
Education is the key to unlock everyone's potential. It helps us to grew little more with every new day.
This is how the Creative products were conceptualized and designed stimulating brain activities as per the different phases of child's growth and development
Flat 50 Rs OFF on your First Purchase, Use code "FIRSTBUY"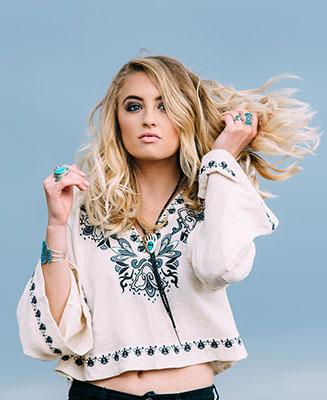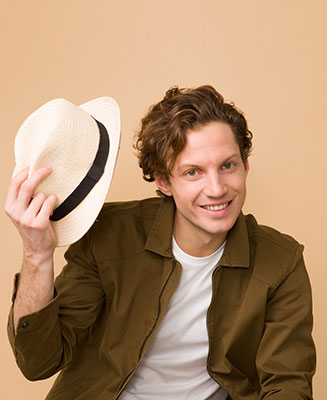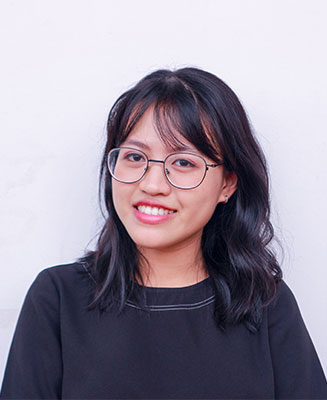 Monica Gala
Graphic Designer
Best Quality Made in India Kids Toy At Affordable Price!
There is no Minimum order, However there may a delivery charge for low value orders.
A confirmation email will be sent to your registered email address.
We have a number of payment methods. Choose the one that is most convenient for you.
Online Payment via Credit or Debit Cards.
Net Banking 
Online Payment via Wallets and UPI – For payments involving QR code scanning, please use a desktop since QR code scanning cannot happen from the same device.

Shipping All Over India

Best Quality

Best Offers
Secure Payments